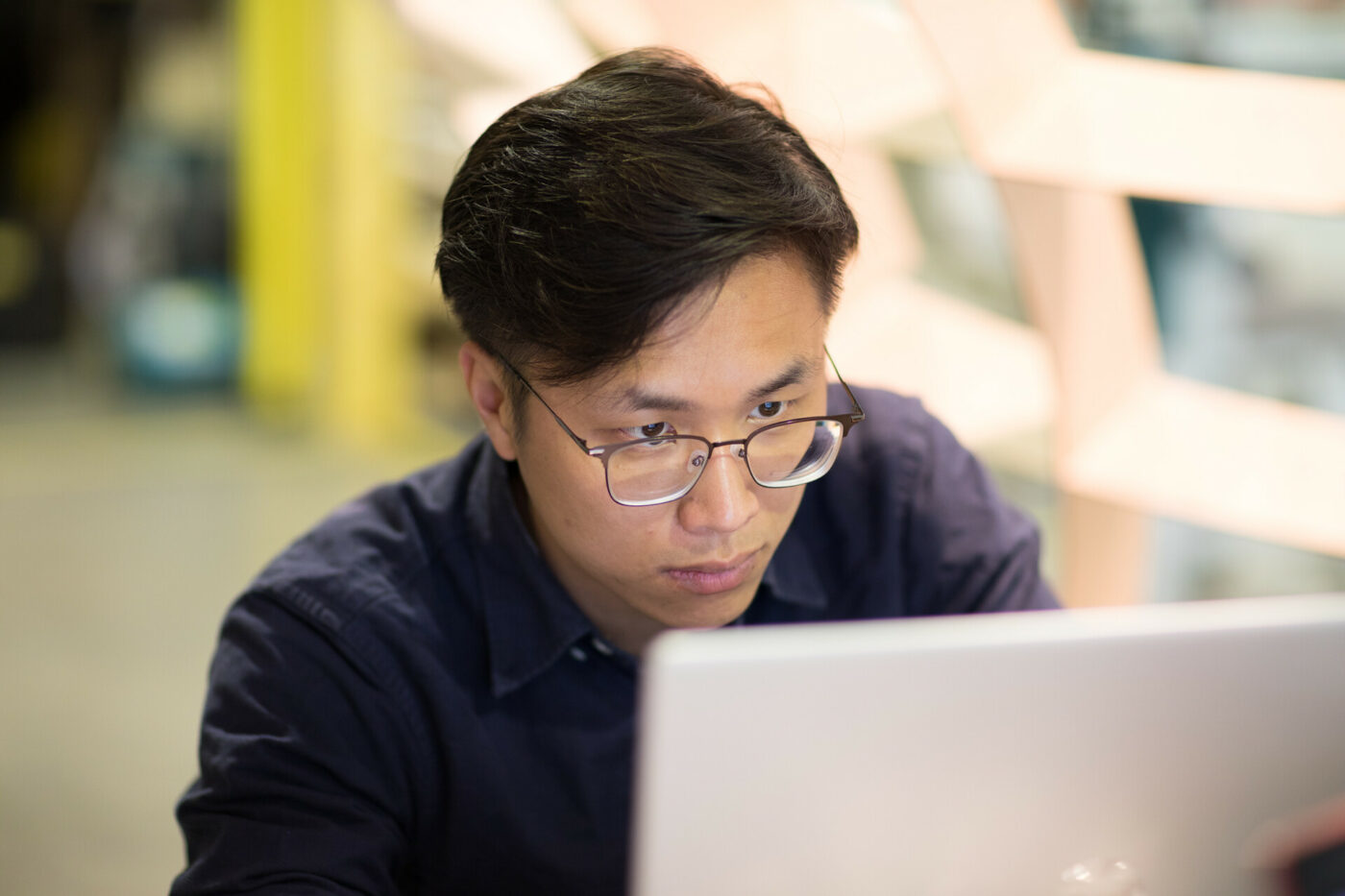 Telecommunications and IT engineer
Train your senior technicians in the profession of telecommunications and IT engineering. In 20 years, more than 1,000 employees have obtained IMT Nord Europe's continuous training degree. Created with blended learning (face-to-face and distance learning), it allows professionals to remain available to their company and their family.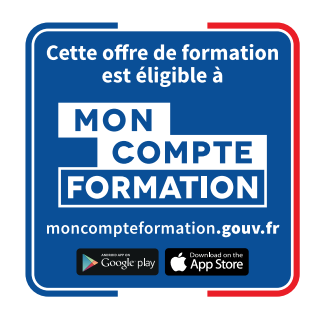 The preparatory cycle
The preparatory cycle facilitates the return of professionals to a training context and provides them with the necessary prerequisites (mathematics, computer science, probability, electronics). It alternates between self-training (in one's own time), distance learning courses via the Internet, and meetings at the IMT Nord Europe site.
Curriculum
The engineering training specialising in telecommunications and IT runs for around 30 months, including 6 months spent on company projects. For each UV, the course combines face-to-face at IMT Nord Europe (Lille site) and distance learning via a self-training platform.
The week of school attendance takes place once every two months in the first part of the course and once every month at the end of the course. This minimises the indirect costs linked to the unavailability and travel of employees undertaking their training.
Distance training consists of 3 hours of supervised lessons per week and tutoring via a platform. It also includes self-study during one's own time with resources and a discussion forum provided.
In-depth learning cycle:
 IT UV
 Networks UV
 Signal and communication UV
 Digital Systems UV
 Digital Communication UV
 Economics and management UV
 English
Specialisms: Management and Scientific (these UVs are likely to change) 2 scientific UVs, to be selected from:
Network architecture
Network services
Software Engineering
Mobile radio networks
Optical fibre
Application design for the Computer System
1 management UV, to be selected from:
Management of Computer Systems
International economic issues/international trade
Sustainable development and corporate social responsibility
Economic intelligence
22-week end of study project in the home company or in a host company
Admission
The selection process for the telecommunications and IT engineering course takes place in 3 phases. It is open to professionals who hold a 2-year degree (or equivalent) and have at least 3 years of professional experience linked to the professions covered by our degree.
Written tests over one day assess the candidate's ability to acquire knowledge rather than assessing their knowledge;
The oral test in front of a panel validates the consistency of the professional project and the suitability of the candidate profile with the criteria of IMT Nord Europe;
The admissions panel makes a final decision using the application file, the results of previous tests and the results obtained in the assessments of the refresher course preparatory cycle.