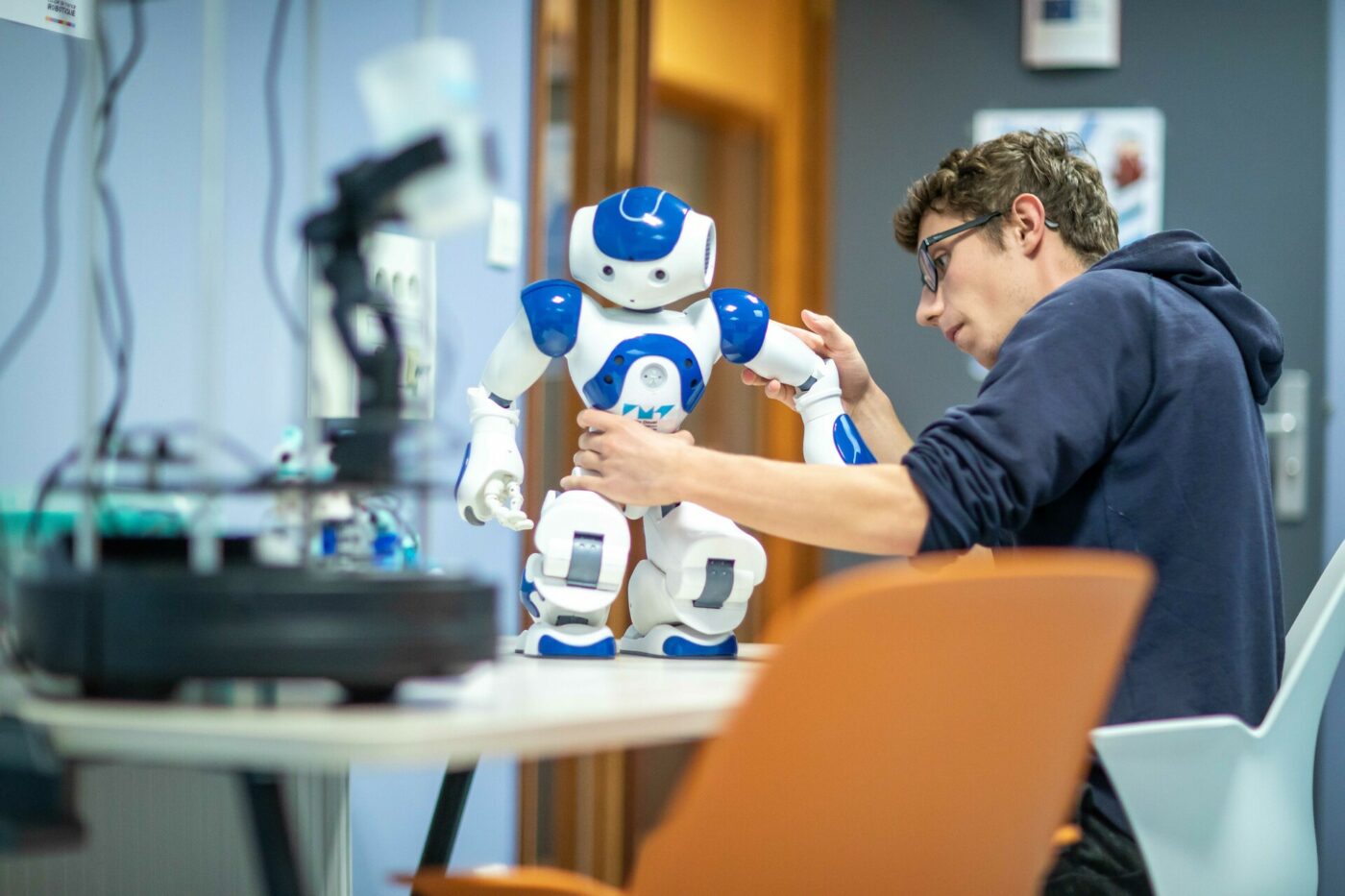 Artificial intelligence management
Born in the 1950s and rapidly emerging since the 2010s with big data, artificial intelligence is part of the future. IMT Nord Europe's continuous training gives you the skills you need to become a project manager in artificial intelligence. Ultimately, you will be able to lead the operational management of projects with specificities in artificial intelligence, from the analysis of the requirement through to change management support.
Certification created within the framework of an Artificial Intelligence EDEC supported by AKTO and MEDEF Lille Métropole with the support of the DGEFP.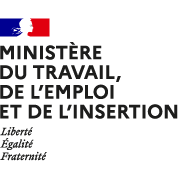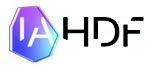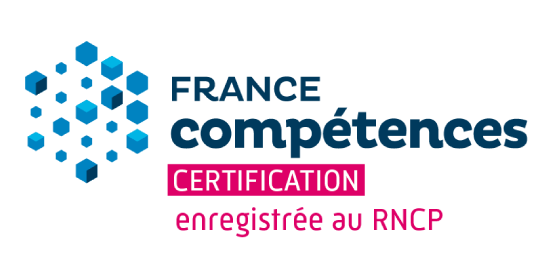 Objectives
Analysis of the customer needs and understanding of the issues
AI opportunity study
Management of the technical realisation of the AI project
AI project communication strategy
Managing the change driven by AI
Knowledge management and professional monitoring
Program
Content
The fundamentals of AI for the project manager
AI engineering and infrastructure
Security and AI
AI close-ups (deep learning and vision, AI and industrial performance, decision-making support and simulation, natural language processing)
Project
Legal aspects and AI
Knowledge management
Monitoring methods and tools
Communication and change management
Project management
Teaching methods
The training in artificial intelligence provides for individualised support over 200 hours in 5 months. It combines face-to-face and remote learning for an effortless pursuit of your professional activity with:
e-learning modules and one virtual class per week;
3 days of face-to-face per month;
case studies and projects
Admission
To enrol on this training, you need a 4-year degree in the IT field or a Validation of Professional Acquisitions (VAP). The cost is €9,000 before tax.