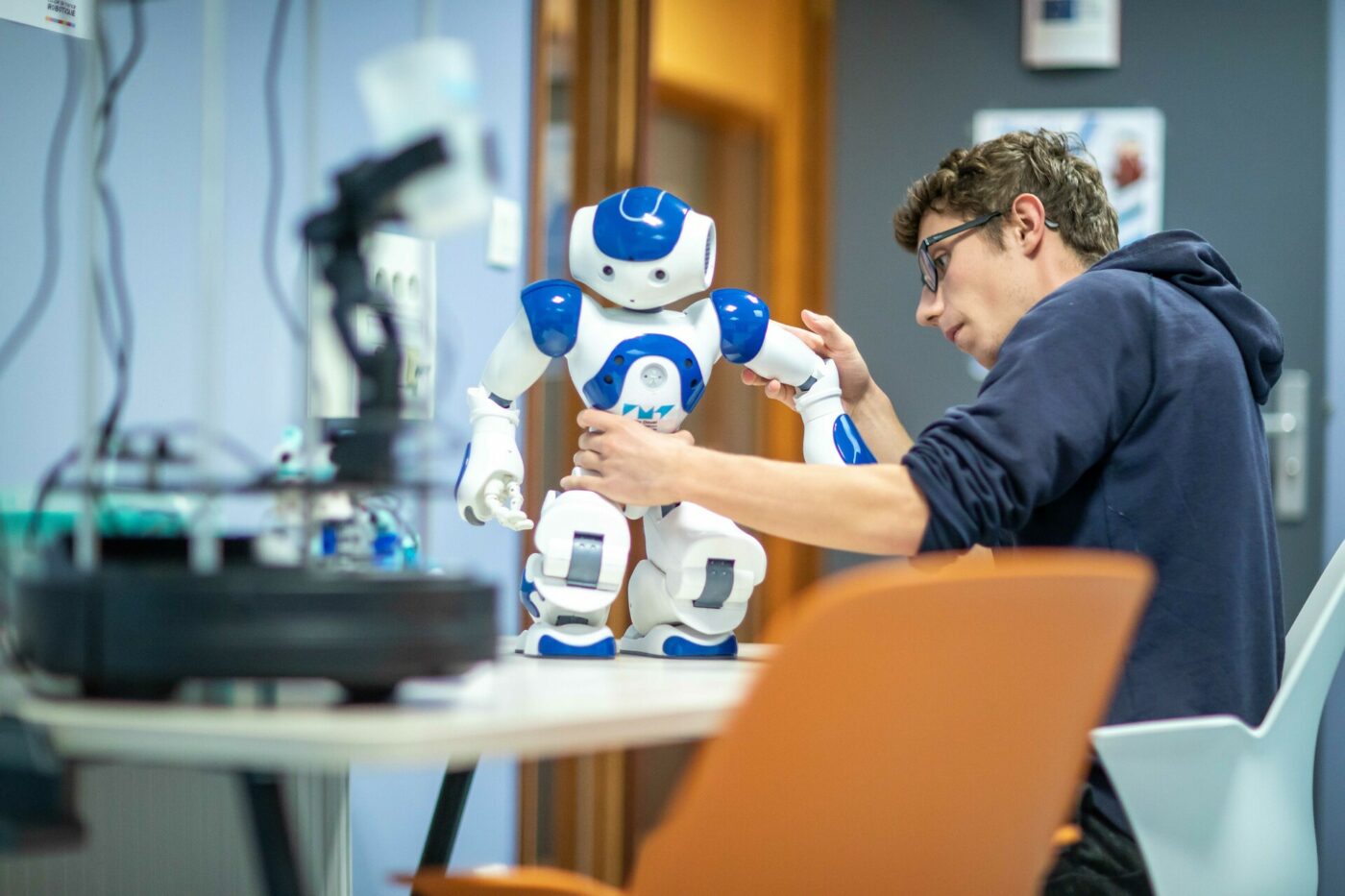 Artificial intelligence management
Would you like to work in a fast-growing sector and become a key player in innovation? Then the Artificial Intelligence Project Management course is for you !
Artificial intelligence, propelled by the tremendous growth of Big Data, is part of the future. IMT Nord Europe grande école d'ingénieurs gives you the keys with a continuing education course to become an AI project manager. At the end of this training program in artificial intelligence, you'll be able to lead the operational management of AI-specific projects, from needs analysis to change management support.
BAC+5 training, RNCP level 7, CPF eligible
Skills
Analysis of the customer needs and understanding of the issues
AI opportunity study
Management of the technical realisation of the AI project
AI project communication strategy
Managing the change driven by AI
Knowledge management and professional monitoring
Program
Content
The fundamentals of AI for the project manager
AI engineering and infrastructure
Security and AI
AI close-ups (deep learning and vision, AI and industrial performance, decision-making support and simulation, natural language processing)
Project
Legal aspects and AI
Knowledge management
Monitoring methods and tools
Communication and change management
Project management
Teaching methods
The training in artificial intelligence provides for individualised support over 200 hours in 5 months. It combines face-to-face and remote learning for an effortless pursuit of your professional activity with:
e-learning modules and one virtual class per week;
3 days of face-to-face per month;
case studies and projects
Training duration and methods
200 hours over 6 months: training in hybrid mode, half attended face-to-face on the school's premises and the other half at the company or at home.
Practicalities
Over the total duration of the course, you will come to Lille 5 times + once for the certification exam.
By train: 1 hour from Paris Gare du Nord station
By metro: 15 minutes from Lille train station and 7 minutes on foot from the Cité Scientifique stop.
Accommodation: Hotels nearby (Grand Stade), or you can return home every evening.
Class hours: 9am – 6pm
Training benefits
Individualized support throughout your training.
Graduation with a Bac+5 degree from a leading engineering school.
FORMATION BAC+5, INSCRITE AU RNCP NIVEAU 7, ELIGIBLE AU CPF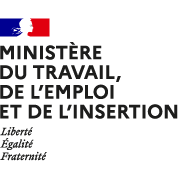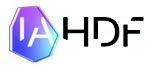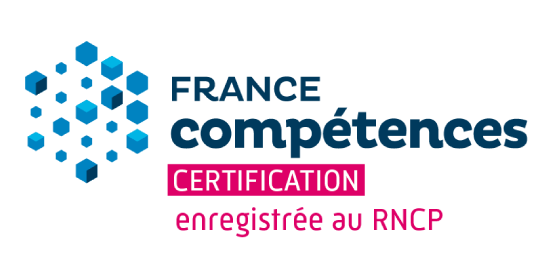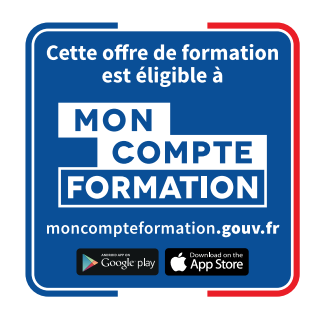 Certification created within the framework of an Artificial Intelligence EDEC supported by AKTO and MEDEF Lille Métropole, with the backing of the DGEF.
Who is it for?
This course is aimed at professionals wishing to specialize in artificial intelligence. Participants who attended the sessions held the following positions:
IT or digital project manager or manager
Technical or workflow automation project manager
IT solutions architect or integrator
Digital innovation engineer
Recruiting sectors
Industry: automotive, aerospace, transport & logistics, industry and processes
The needs of industrial AI applications may concern robotics/automation, predictive maintenance, quality control and man-machine interfaces.
Retail: retail, e-commerce, distribution
AI projects represent opportunities in areas such as inventory management, front office and customer experience, customer operations automation, customer journey analysis and personalized marketing campaigns.
Services: digital and communications industries, corporate services and consulting
The service development services offered by the Head of AI focus on three areas: data enhancement, support for relevant uses and resources (architecture), and support for organizational transformation.
Prerequisites
To enroll in this program, you need to have a bac+4 in the IT field, or a Validation des Acquis Professionnels (VAP).
Admission
Selection is based on an application and a video interview.
Interviews will take place on Tuesday, September 5, 2023, after which they will be scheduled on request.
Calendar
Start date: November 7, 2023
End of training: May 16, 2024
Examination by certification jury: early July 2024