Innovation for the best that it offers
That IMT Nord Europe is ranked 31 out of 168 French engineering schools for its close links to businesses (The Student Awards 2021), is no coincidence. As a school attached to the Ministry of the Economy, Industry and Digital this was indeed one of the aims it set itself and it offers a real opportunity for students. To support the socio-economic world, IMT Nord Europe offers its engineers training in step with professional expectations, supports R&D through the IMT Nord Europe research centre and offers tailor-made continuous professional training.
Innovate with our researchers
Continuous training
For more than 20 years, IMT Nord Europe's expertise in training programmes and its proximity to companies has served an educational support service adapted to a salaried cohort. Thanks to this, Lifelong Learning plays a concrete role in a partnership approach that is adapted to needs.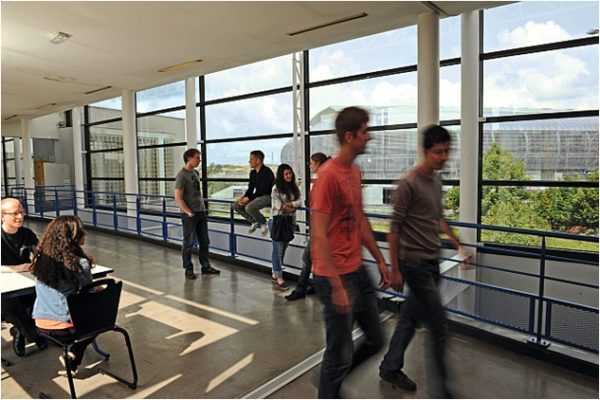 Internships and work-study programs
The work placement is a cornerstone of the initial training of IMT Nord Europe. In addition to beneficial work for the host company, it gives the student a unique opportunity to put their knowledge into practice and improve their interpersonal skills. A dedicated department with around fifty school tutors, in collaboration with more than 400 company tutors, ensure that it runs smoothly.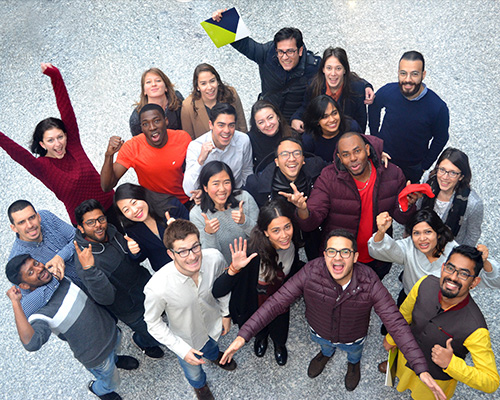 Bringing the worlds of business and training closer together: everyone's a winner and nobody more so than tomorrow's engineers. MT Lille Douai's Business Club was created for this very purpose. It deepens shared knowledge and develops actions in the common interest.