For more than 20 years, IMT Nord Europe's expertise in training programmes and its proximity to companies has served an educational support service adapted to a salaried cohort. Thanks to this, Lifelong Learning plays a concrete role in a partnership approach that is adapted to needs.
IMT Nord Europe offers continuous training in blended learning. This work-study programme combining face-to-face and distance learning promotes interactivity and brings together training, and a professional and social life. It responds to the digital transformation challenges faced by companies and new working methods of employees. Our key success factors: managing technical infrastructures and distance learning processes adapted to training for companies, reliability of training systems, educational support dedicated to a salaried cohort as well as the management of one's time.
Educational innovation assists continuous training students with their skills development: work-based training activity (AFEST), training programmes using a skills-based approach, flipped classroom, MOOC, serious games, etc. The diversity of teaching methods and learning materials (videos, e-learning, wikis, activities, simulators, podcasts, etc.) enable each student to find the ones that suit them best.
4 lifelong training formats
IMT Nord Europe's training offer comes in 4 formats adapted to the different needs of companies.
TRAINING LEADING TO DEGREES AND CERTIFICATES
Engineering training through Continuous Training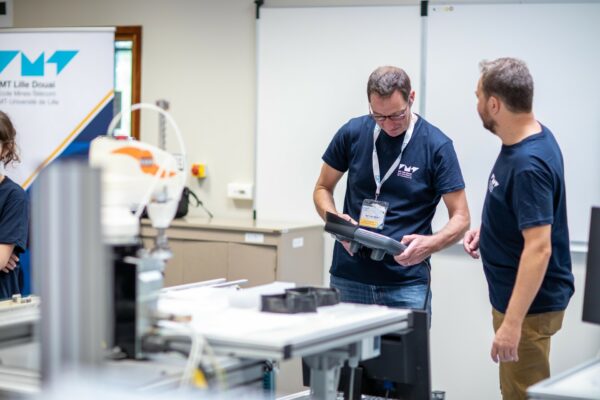 The engineering degree from IMT Nord Europe is available to you through continuous training leading to a degree. It is intended for senior French or foreign technicians holding a scientific or technical 2-year diploma and with at least 3 years…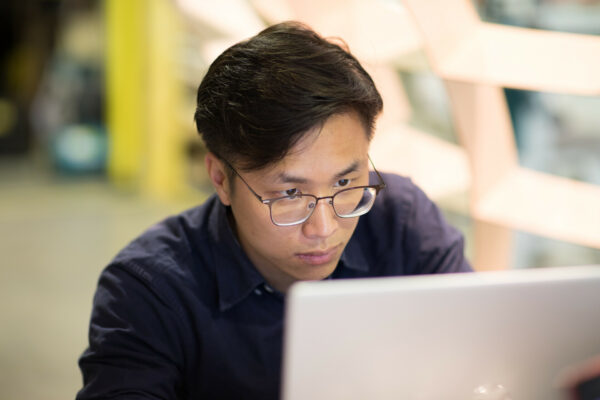 Train your senior technicians in the profession of telecommunications and IT engineering. In 20 years, more than 1,000 employees have obtained IMT Nord Europe's continuous training degree. Created with blended learning (face-to-face and distance learning), it allows professionals to remain…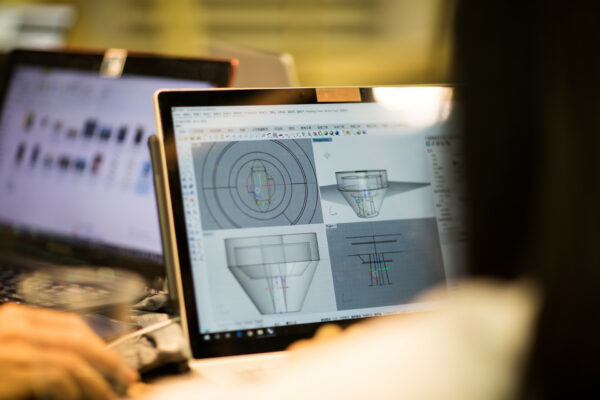 Your company and its employees are constantly evolving. To meet everyone's needs, IMT Nord Europe provides tailor-made training courses. These skills blocks lead to a qualification and are recognised by the State.
FUTURE FOCUS EXCELLENCE SEMINARS
Learn about major innovations thanks to the Future Focus excellence seminars. The themes selected meet the business needs of manufacturers to support them in their transformations and meet current skills development needs, such as "DevOps", "Smarcities", "Air and odours".
Allow your employees to develop their skills with completely adapted business modules in collaboration with your HR personnel.  IMT Nord Europe provides its expertise to enable executives and technicians to update or improve their skills in 3 areas: Digital systems, Energy and environment, Materials and processes