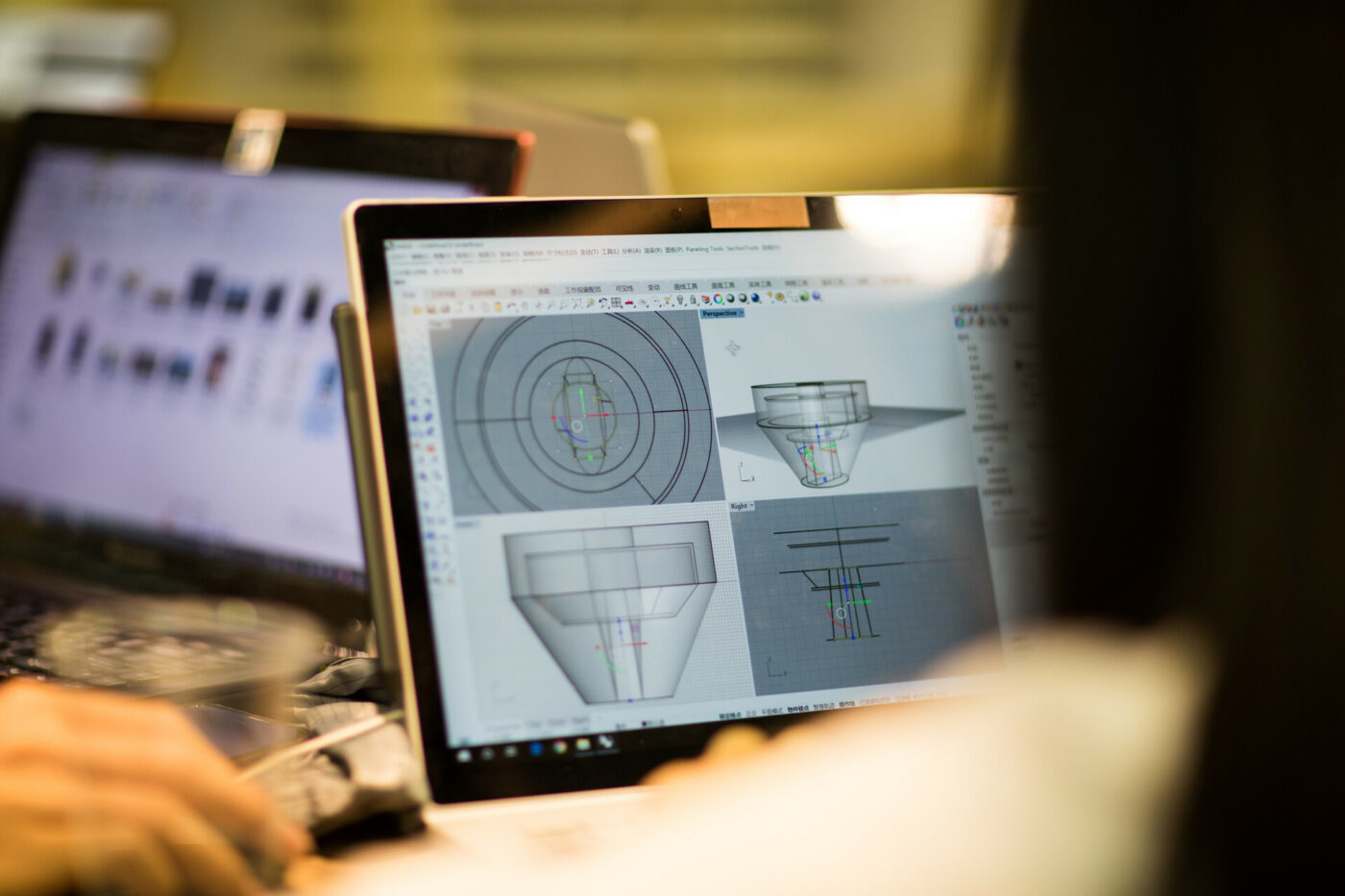 Your company and its employees are constantly evolving. To meet everyone's needs, IMT Nord Europe provides tailor-made training courses. These skills blocks lead to a qualification and are recognised by the State.
Certification objective
Blocks can be stand alone or combined with others. It all depends on each person's objective, but the idea is to capitalise on the progressive acquisition of these blocks in the long term and then achieve a final certification.
An adapted training pace
The courses are truly individualised and above all allow employees to follow them at their own pace and that of their professional activity. The course combines face-to-face and distance learning to quickly train an employee without taking them away from their position.