Thanks to the many associations., life for IMT Nord Europe engineering students is also lively outside of class.
Enjoy discovering, meeting, developing and getting involved in festive, cultural, sporting, entrepreneurial or humanitarian projects. Everything is coordinated and led by the student office.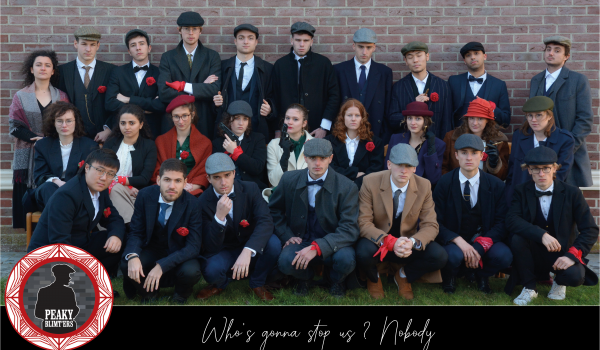 the student office (BDE)
which manages, among others, the Gala committee, the student bar (ping pong table, pool, table football, etc.), the newspaper, the Mechanics committee, the Traditions committee…
the arts office (BDA)
the sports office (BDS)
the humanitarian office (BDH)
Budding entrepreneurs have the opportunity to get involved in Artemis, IMT Nord Europe's junior enterprise. It is in contact with a number of French and foreign companies to enable student engineers to carry out paid projects. The structure is also accredited by the National Confederation of Junior Enterprises.
Creation of Internet/Intranet sites, software development, deployment of computer fleets, design and maintenance of networks, completion of technical and marketing studies… there is no shortage of projects enabling you to take a first step in the professional world.
IMT Nord Europe has more than 14,000 graduates all over the world and an active network of 6,000 members.
IMT Nord Europe Alumni, the alumni association, plays an essential role to:
Boost the links between students and former students
Help with the placement, development or career change of its members
Promote scientific and technical exchanges
Supporting students during their schooling (professional days, thematic conferences, employment seminar, etc.)