IMT Nord Europe I'M TOMORROW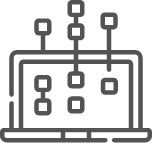 The field of digital systems covers a large number of activities related to computer systems and communication networks in its broadest sense: software engineering, the Internet of Things, robotics, automation, data analysis, artificial intelligence and even vision.

It seems that energy and the environment are key elements of the 3rd industrial revolution. This field aims in particular to optimise indoor environments in terms of energy efficiency and air quality (transport, housing, public and professional spaces).

The Materials and Processes field aims to develop synergies around additive manufacturing, modelling, digital simulation and characterisation of materials at different scales.
Engineering
school program
Come and be part of a school where you will grow and be given the tools to make the world around you grow
Become an engineer and play your part in the world of tomorrow
Take a step towards your future with apprenticeship-based training
Many choices of programs to train you for the challenges of tomorrow
One year to specialise in a field of the future
Obtain an international master's degree in a cutting-edge theme
Prepare for your PhD while benefiting from quality supervision in one of our research teams
Training courses for engineers and technicians who already have business experience
Become an engineer through continuing education
Becoming specialised by combining training and professional life
Benefit from our expertise to improve your skills
students of which ¼ are apprentices
A school at Europe's crossroads
Located between Paris, London, Brussels and Amsterdam, IMT Nord Europe plays its part in the standing of the European Metropolis of Lille, which holds French Tech certification.
If you are looking for a partner that would be useful for your performance and for the world of tomorrow, then take a look at our business offer.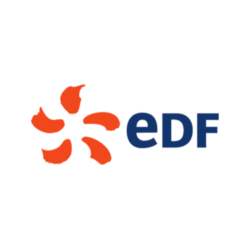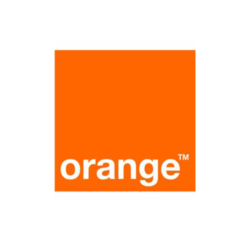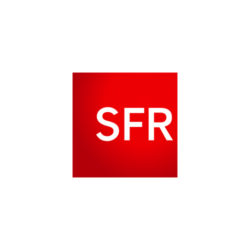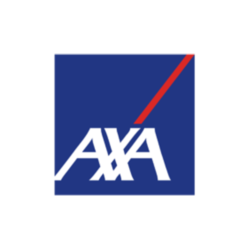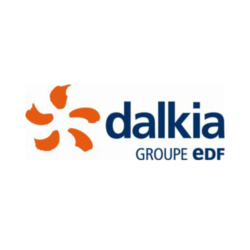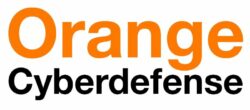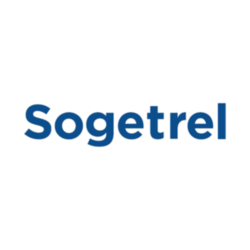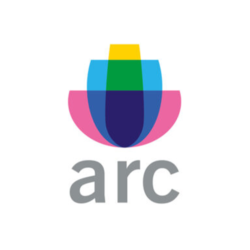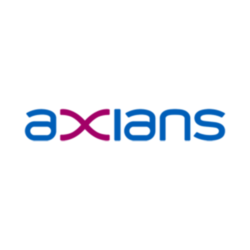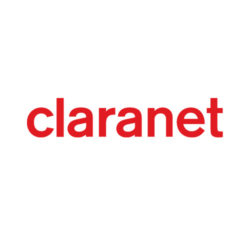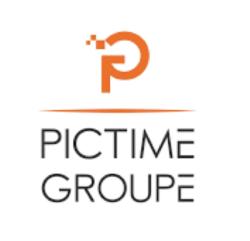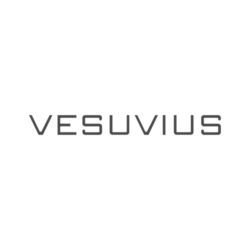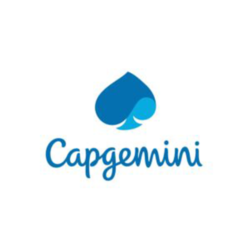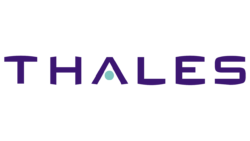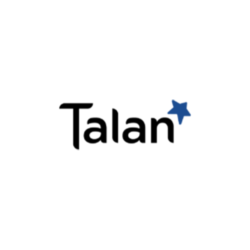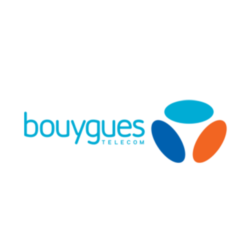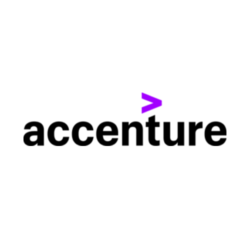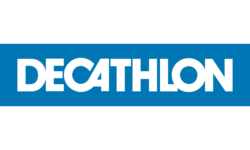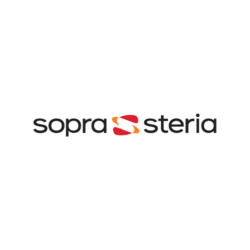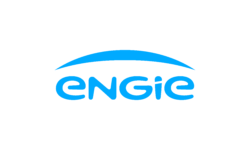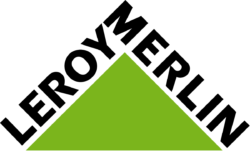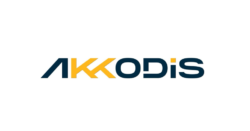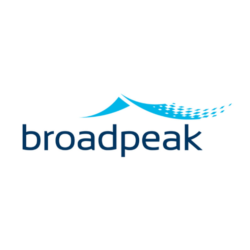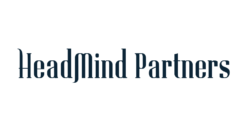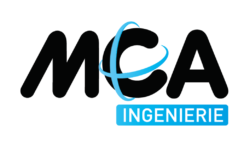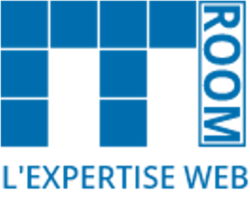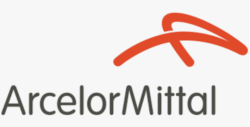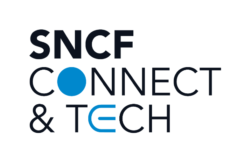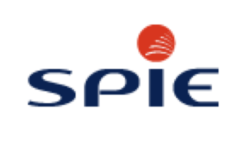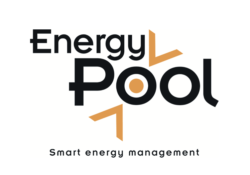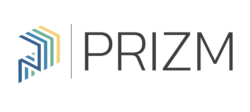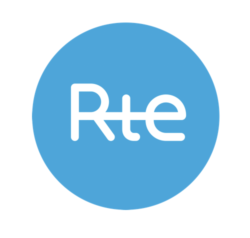 The life of IMT Nord Europe