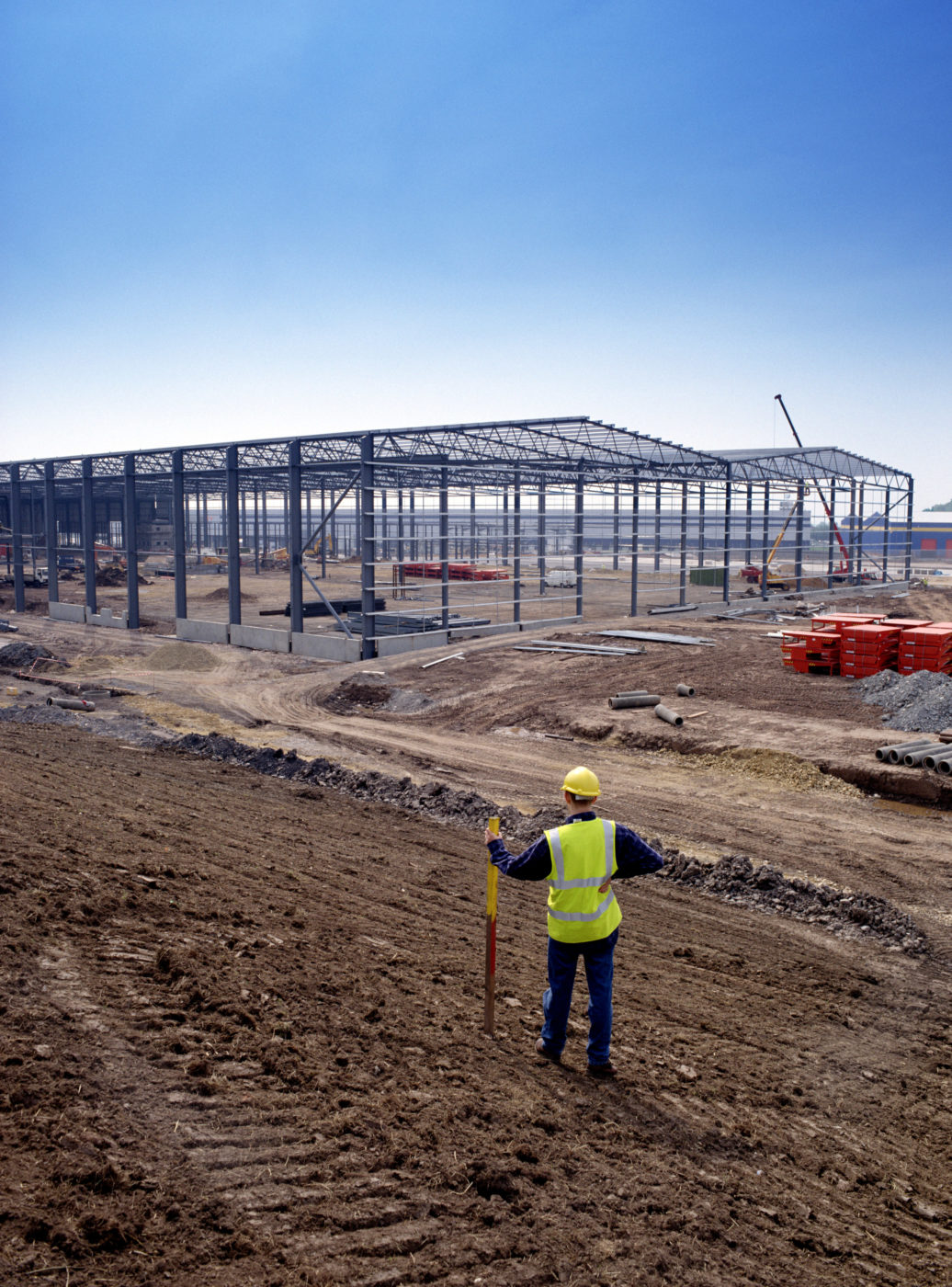 MS Occupational and technological risk management
The general context of the tightening of industrial risk management, with the implementation of PPRTs (Technological Risk Prevention Plan), as well as increased vigilance regarding the exposure of workers call for the training of specialists in the subject. Engineers must be able to deal with the technical and scientific aspects of the situations they face, while having expertise in the legal constraints and human factors. This is the whole point of this specialised master's degree in Occupational and Technological Risk Management, accredited by the Conférence des Grandes Écoles.
Objectives
At the end of this training, you will become executives specialising in health, safety and the environment. This master's degree will give you the tools you need to meet people's professional health and safety requirements and allow you to manage industrial risks while helping to achieve environmental conservation.
Program
In all, 450 hours are devoted to theoretical and practical teaching and activities as part of a multidisciplinary scientific and technical project. The training is organised according to 3 main teaching units (TUs):
TU 1 Assessment and control of occupational and technological risks
Identification and modelling of technological and natural risks
Occupational risk assessment (accidents at work, occupational sickness)
Toxicology
Radiation protection
TU 2 Legal expertise in industrial risk
Corporate responsibility
ICPE insurance
TU 3 Risk management tools in industrial organisations
Risk analysis methodologies,
Environmental management
Human and Organisational Factors (HOF)
Scientific and technical project
To give engineering students a real grounding in the reality of occupational and technological risk management, a 140-hour tutored project must be undertaken jointly by professionals and teacher-researchers from IMT Nord Europe.
Skills
The training prepares students for professions as consultants, project managers or risk managers, providing expertise in:
ICPE regulations (installation classified for environmental protection);
environmental law;
the control and prevention of occupational risks;
crisis management;
technical risk assessment and modelling;
natural risk assessment;
the QHSE management system;
HOFs;
prevention of the risks of occupational accidents and occupational illness.
Partners
For this master's degree, IMT Nord Europe has surrounded itself with high-level experts from the industrial world and speakers specialising in environmental law (direct collaboration with the Faculty of Law of the University of Artois)
Jobs
At the end of the MS Occupational and Technological Risk management, graduates take high-level positions of responsibility in work relating to strategic analysis, study and design, project management and liaison with prevention organisations:
Technical director
Senior project manager
HSE manager
Risks and Environment Consultant
…
Apply
To be accepted onto the training, you must have:
an Engineering degree accredited by the CTI (5-year degree)
a University degree at Masters M2 level (5-year degree)
an M1 (4-year) or Masters (4-year) level university degree and three years of professional experience
a foreign degree of equivalent level (5-year)
Registration fees vary depending on your status: €6,500 including tax for young graduates and job seekers, €12,500 including tax for professionals, to which an application fee of €60 is added.
This is a French-taught post-master program. To apply you must demonstrate at least a B2 level in French.
Download candidature file
The application deadline is June 14th, 2023.
Application Calendar
| | | | |
| --- | --- | --- | --- |
| | Application Deadline | Admissibility results (Yes, No, Waiting list) | Admission Results for the candidates on the waiting list) |
| Round 1 | March 15th, 2023 | April 15th, 2023* | July 5th, 2023* |
| Round 2 and Final Round | June 14th, 2023 | July 5th, 2023* |   |
Non EU-students are invited to get informed on the conditions to come study in France here and if needed to register on the "Etudes en France platform". You are advised to apply in the 1st round in order to have more time to arrange your international mobility on time.
Incomplete applications will not be taken into consideration. In order to ensure that your application is processed, it is your responsibility to make sure that it is complete and that all required supporting documents are attached in the appropriate format (ZIP and PDF) no later than the deadline.
The €60 application fee is non-refundable for whatever reason (resignation, denial, admission etc.) and is due to complete your application.
* These dates are approximative and non-contractual.
Calendar
The program consists of an academic semester on campus from September 2023 until February 2024, and a 6-month internship in a company or a research centre between February and August 2024.
Contact
More informations about our project?
Program information
Alexandre TOMAS
Administrative contact person
masteres.specialises@imt-nord-europe.fr