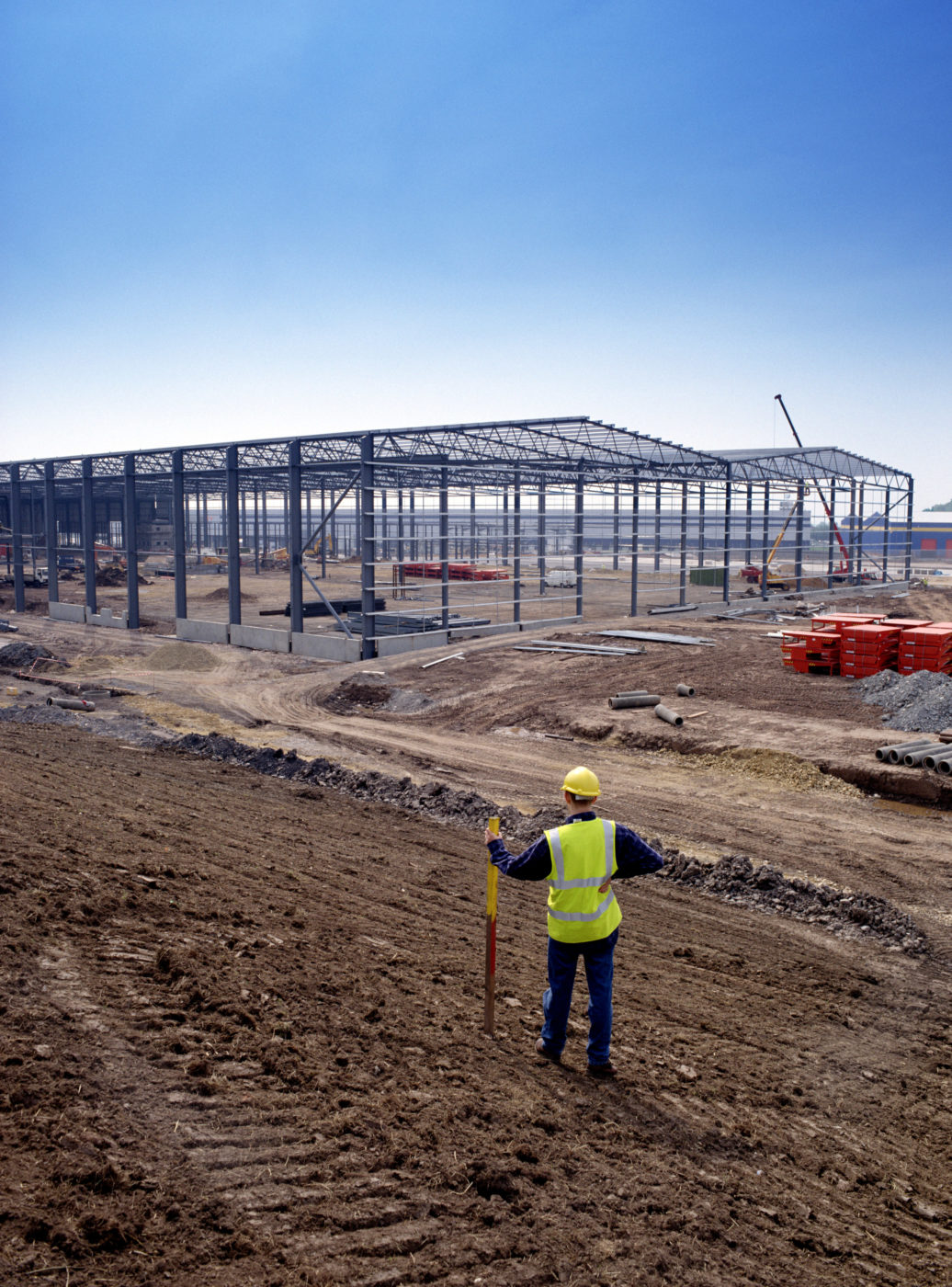 MS Occupational and technological risk management
The general context of the tightening of industrial risk management, with the implementation of PPRTs (Technological Risk Prevention Plan), as well as increased vigilance regarding the exposure of workers call for the training of specialists in the subject. Engineers must be able to deal with the technical and scientific aspects of the situations they face, while having expertise in the legal constraints and human factors. This is the whole point of this specialised master's degree in Occupational and Technological Risk Management, accredited by the Conférence des Grandes Écoles.
Our training is ranked among the best Masters, MS & MBA Gestion des Risques Globaux et Industriels of France
Objectives
At the end of this training, you will become executives specialising in health, safety and the environment. This master's degree will give you the tools you need to meet people's professional health and safety requirements and allow you to manage industrial risks while helping to achieve environmental conservation.
Jobs
At the end of the MS Occupational and Technological Risk management, graduates take high-level positions of responsibility in work relating to strategic analysis, study and design, project management and liaison with prevention organisations:
Technical director
Senior project manager
HSE manager
Risks and Environment Consultant
…
Partners
For this master's degree, IMT Nord Europe has surrounded itself with high-level experts from the world of industry and lecturers specializing in environmental law (direct collaboration with la faculté de Droit de l'Université d'Artois).
At the end of their studies, students also obtain the Diplôme Universitaire en Expertise Juridique et Technique de l'Environnement from the Université d'Artois.
Admissions
Applications are examined by the head of training, who gives a favorable or unfavorable opinion. Applications are then presented to an admissions jury. The jury's decision is then e-mailed to the candidate. For the 2024 session, the admissions jury will meet 4 times, in March, April, May and June.
It may also be decided to meet the candidate for a telephone or video interview, the purpose of which is to validate the suitability of his or her professional project with the Specialized Master's program.
As the number of places is limited, successful applicants have 15 days from receipt of the admission notice to complete their administrative registration. Once this deadline has passed, a place on the course is no longer guaranteed.
International candidates are invited to submit their applications before midnight on March 17, 2024 for the March jury, to facilitate the administrative formalities for studying in France.
The deadline for applications is June 7, 2024.
Syllabus
Health & Safety
Legislation
Environmental Management
HSE Management
Radiation Protection
Toxicology
Case studies
Environmental law
Science applied to ICPE
Methodology/risk analysis
Risk modeling
PHAST training
Industrial risk
Human and organizational factors in safety
Crisis management and prevention planning
Crisis communication
Industrial risk management linked to economic impact
Jointly supervised by professionals and teacher-researchers
As part of their 24-week end-of-study internship, students must carry out a complete, independent study of a real-life industrial subject provided by a company or research organization.
The thesis will be validated by the writing of a dissertation summarizing the missions carried out within the company, evaluated by the school tutor and defended before a jury.
Validation of the theoretical part and the professional thesis is a prerequisite for validation of the MS, and thus corresponds to the validation of 30 ECTS credits.
Apply
Rates
Application fee: €60 non-refundable.
Tuition: €7,500 for young graduates pursuing their studies, jobseekers or personal financing; €12,500 for professionals
Payable in 3 instalments over the course of the year, the 1st instalment paid at the time of enrolment is refundable in the event of visa refusal. Payments can be made by bank transfer or cheque.
You must hold one of the following diplomas:

Engineering degree accredited by the Commission des Titres d'Ingénieur (CTI list)
University-accredited postgraduate diploma (DEA, DESS, Master's, etc.) or professional diploma (Bac+5)
M1 or Master's degree or equivalent for auditors with at least 3 years' professional experience in the field
Title registered with RNCP level 7 (formerly level I)
Foreign diploma equivalent to the French qualifications required above
By way of derogation :

Bac+4 degree with no professional experience
Bac+3 degree with at least 3 years' professional experience
Prerequisites: computer and network skills
Applicants from outside France should find out about the conditions for studying in France and register on the "études en France" platform.
If you are a jobseeker registered with Pôle Emploi or have any questions about financing, please contact us.
Download candidature file
Applications for the 2024-2025 session will be open from September 15, 2023 to midnight on June 7, 2024.
Only complete applications submitted on time will be considered. Further instructions can be found in the application file.
Please note If you are not a citizen of the European Union, we invite you to consult the conditions for studying in France and to register on the "études en France" platform at https://www.campusfrance.org/fr/procedure-etudes-en-France in order to obtain a D CESEDA R311-3 6° visa. You are encouraged to apply as early as the first selection phase, so that in the event of definitive admission, you will have the time you need to complete your administrative and consular formalities, and even your health formalities if the situation so requires.
* These dates are non-binding.
Calendar
The program consists of an academic semester on campus from September 2024 until February 2025, and a 6-month internship in a company or a research centre between February and August 2025.
Contact
More informations about our project?
Program information
Alexandre TOMAS
Administrative contact person
masteres.specialises@imt-nord-europe.fr