The Documentation & Digital Service is present on both IMT Nord Europe sites and has two libraries with six officers. The services and collections they offer are fully in line with the school's teaching and research activities.
180 individual work places spread over both sites
8 collaborative workspaces (including two with videoconferencing equipment)
Wifi access
Reprographics (photocopying, printing, scanning and binding)
15 computers
Document search using the online catalogue 
Consultation of electronic resources
Loan of documents
Interlibrary loans
Training in documentary research
Press reviews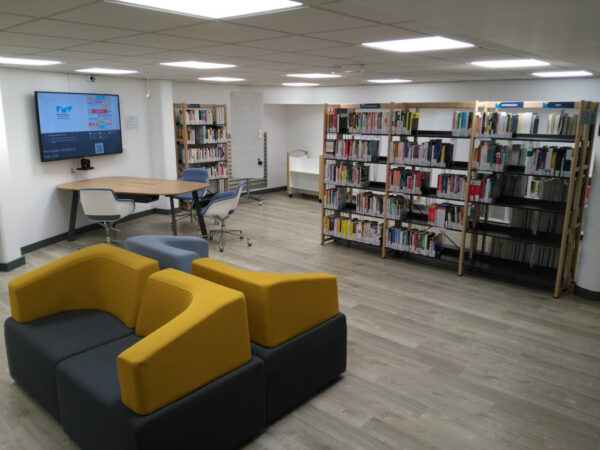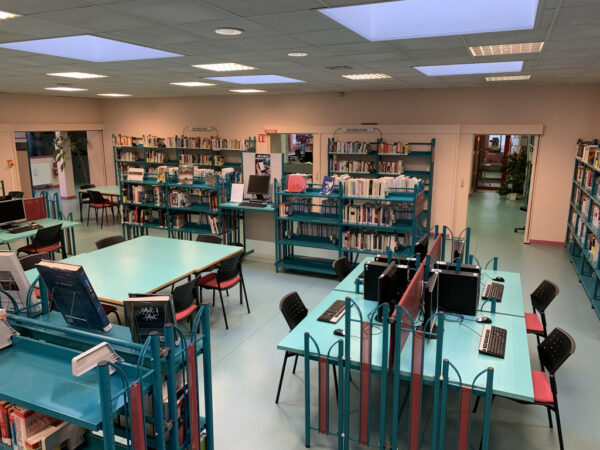 40,000+ documents (including 15,000 in English)
100+ periodical titles (paper version)
Electronic resources (ScienceDirect, Techniques de l'ingénieur, ENI base, ScholarVox, IEEE, Web of Science, Cobaz AFNOR)
Electronic resources shared with Lilliad (databases, review ranges, e-book bases)
Collections mainly in line with the education and research activities
Cultural collections (novels, essays, magazines, DVD)
Mining heritage collection (Douai campus)
IMT Arc'entel network bringing together 5 institutions: Télécom ParisTech, Télécom SudParis, Télécom Management School, IMT Atlantique and IMT Nord Europe (joint catalogue, interlibrary loans)
Partnership with Lilliad Learning Center Innovation at the University of Lille1 (loans, electronic ressources, work space reservation)
Various documentary networks (ABES, COMUE Lille Nord de France, etc.)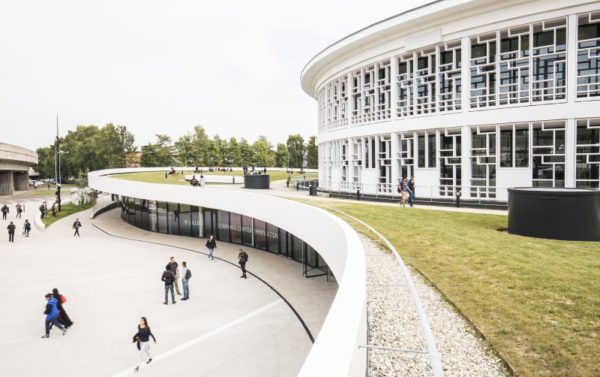 The online catalogue of the Institut Mines-Télécom
The catalogue gives you access to more than 130,000 references (books, magazines, ebooks, and other digital ressources).
IMT Nord Europe's libraries
Specialist documentary collections in all aspects of the IT field (computing, telecommunications, economics, business management, sociology)
Opening times: 9 am – 6 pm Monday to Thursday / 9 am – 5 pm on Fridays
Specialist documentary collections in the fields of Civil Engineering, Energy, Environment, Process Engineering, Materials and Digital Technology
Opening times: 9 am –  5 pm, Monday to Friday
Both libraries are open to people not associated with IMT Nord Europe.