It is compulsory for all engineering students at IMT Nord Europe to do half a day of sport a week.
A great way of making sure you look after yourself or wind down! And you are sure to find something you love in the activities managed by the Bureau des Sports (BDS) [Sports Office].
In total, 27 disciplines are offered on the Lille and Douai sites:
Athletics
Rowing
Badminton
Basketball
Boxing
Modern dance
Horse riding
Climbing
Fencing
Fitness
Football
Futsal
Golf
Handball
Bodybuilding
Swimming
Cheerleading
Rugby
Self defence
Stretching 
Tennis
Table tennis
Ultimate
Volleyball
Yoga-Pilates
Zumba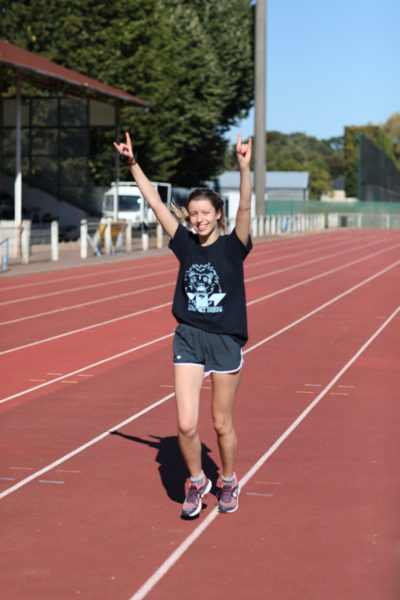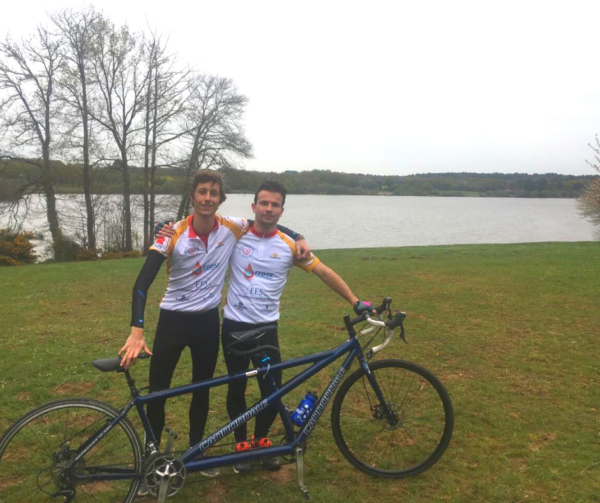 National and international events
In addition to the sports offered on campuses, BDS regularly takes part in regional, national and international meetings such as:
Institut Mines-Télécom-accredited events
The BDS also organises its own challenges and takes part in some exceptional events:
the Derby-Nord, a multi-sport tournament of the Grandes Écoles of the Hauts-de-France region;
The IMT Cartel, an annual event bringing together nearly 800 athletes from the various schools of the Institut Mines-Télécom or European MINES schools (France, Germany, Spain, Italy);
Inter-Telecom, a sports competition bringing together nearly 300 participants from several schools of the Institut Mines-Télécom.