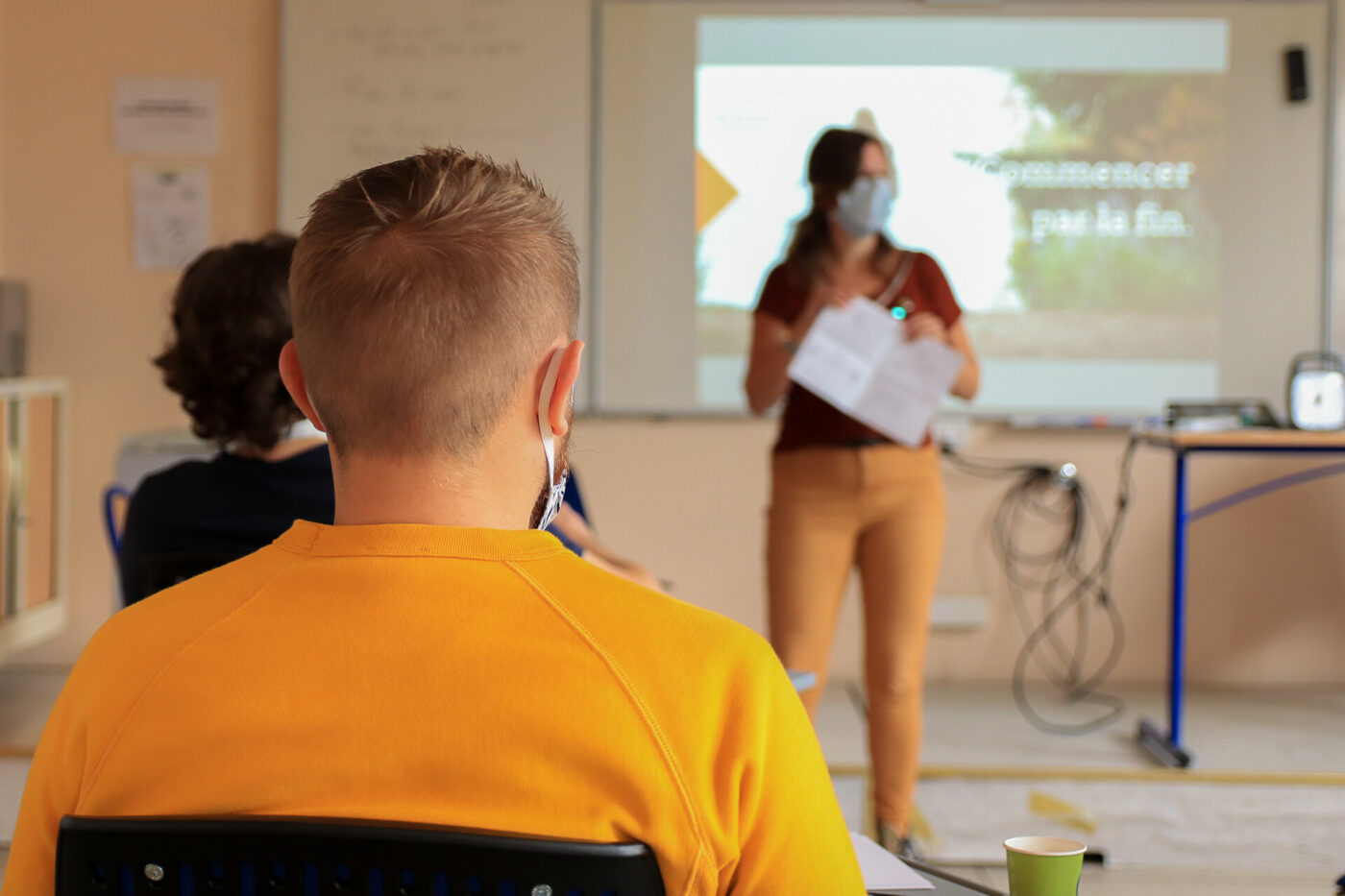 Future focus excellence seminars
Learn about major innovations thanks to the Future Focus excellence seminars. The themes selected meet the business needs of manufacturers to support them in their transformations and meet current skills development needs, such as "DevOps", "Smarcities", "Air and odours".
Specific expertise
These seminars allow you to develop specific expertise in one of the fields developed by the School via IMT Nord Europe's various Teaching, Research and Innovation Centres: Digital systems, Materials and processes, Energy and Environment.  They take place over face-to-face or remote.