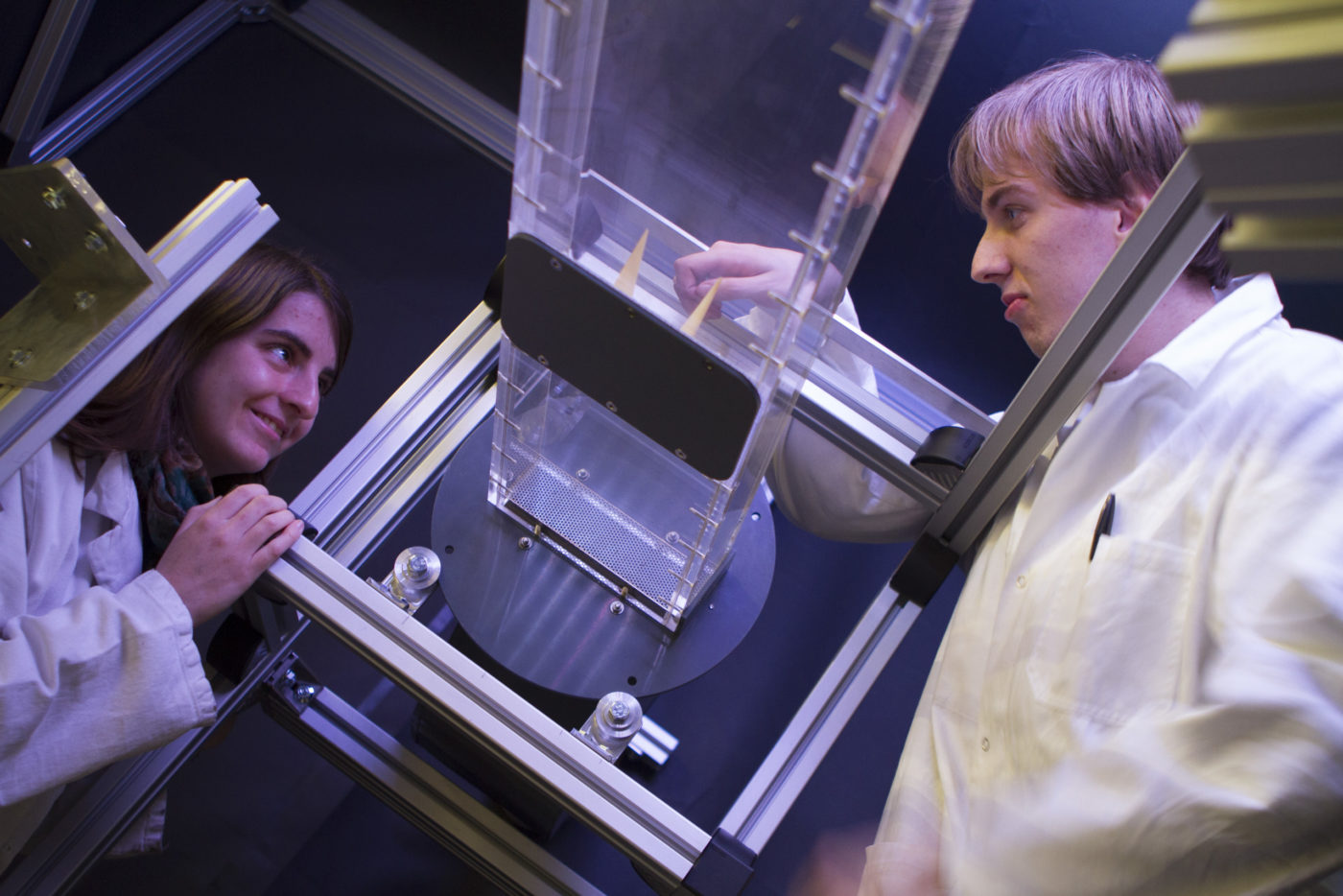 A PhD is the highest degree awarded at the university and carries international recognition. Training and a degree that represent a major asset for companies, both private and public, with profiles dedicated to research and innovation.
Prepare for your PhD
IMT Nord Europe has accreditation to award this degree for two postgraduate schools: Engineering Sciences and Matter, Radiation and Environmental Sciences. In all, nearly 200 PhD students learn in the laboratories of IMT Nord Europe and more than 30 theses are defended at the school each year. Find out about the theses that IMT Nord Europe offers in the section Join us.