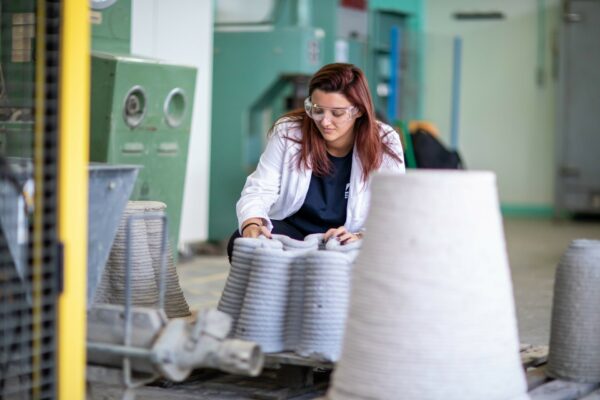 A global approach to buildings from their design to their maintenance and repair!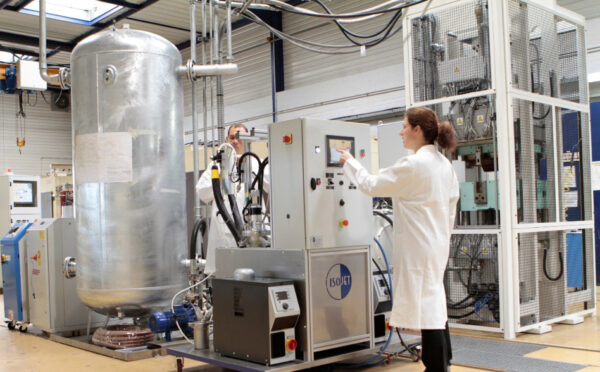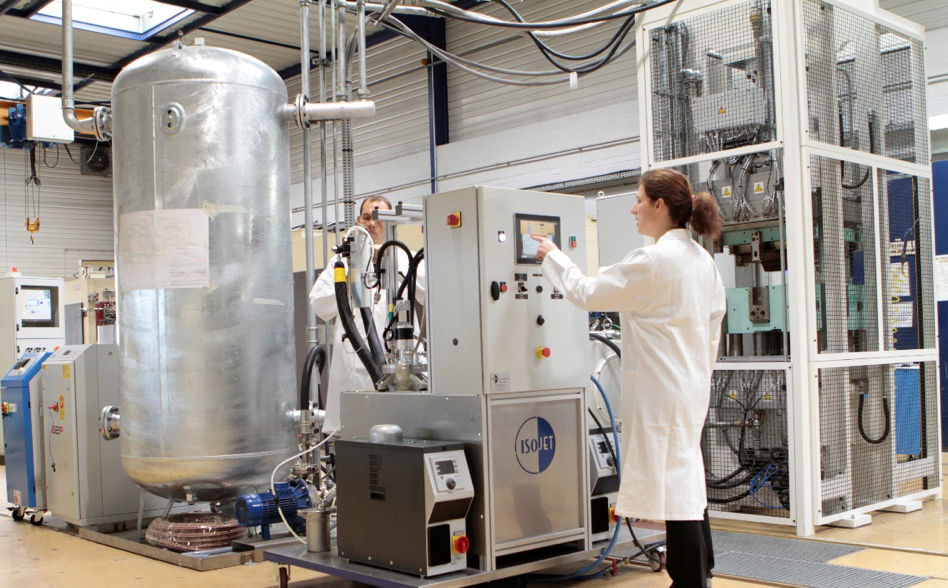 An update in composite materials and technology, meeting project management, industrial and environmental requirements!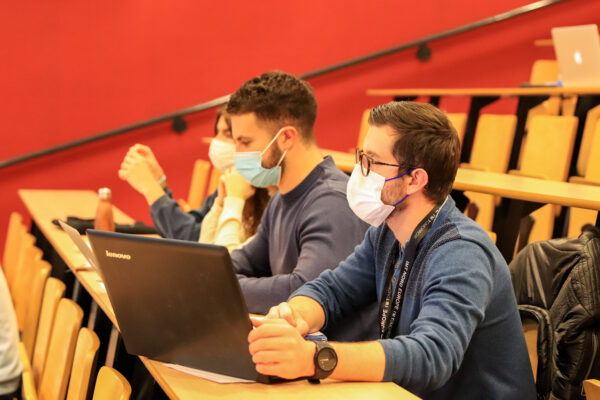 Industry 4.0 is a specialized field and a key challenge today, both in France and globally. This program leverages the recognized expertise of our research professors in the various disciplines that make up this sector.
Study for a master's degree abroad. Build your international career
Full MSc degrees
Have you thought about giving your career an international dimension? The MSc degrees at IMT Nord Europe have been specially designed for this. They immerse you in the very heart of the world, with courses entirely in English and students and teachers from all over the world. Like the rest of IMT Nord Europe's training, they also benefit from the school's research expertise and its special links with the business world. 
An internationally renowned degree
With the MSc, you obtain a degree internationally renowned for its technical and managerial skills, in step with the needs of companies. Especially with innovative themes like Eco-design and Advanced Composite Structures, Advanced Design and Management of Durable Constructions or Design and Management of The Industry 4.0 the future is yours!
A stepping stone to a PhD
Thanks to the IMT Nord Europe Masters degrees, you benefit from research training to pursue a potential PhD. The school's laboratories welcome over thirty PhD students every year, involved in major scientific projects.
Beyond the training
French as a Foreign Language courses (FLE) are provided to all MSc students at IMT Nord Europe. Coupled with work placements and projects, they give you a solid intercultural foundation at the end of the two years of training. A welcome cultural integration for pursuing an international career!
Trainings by level
Trainings by interests