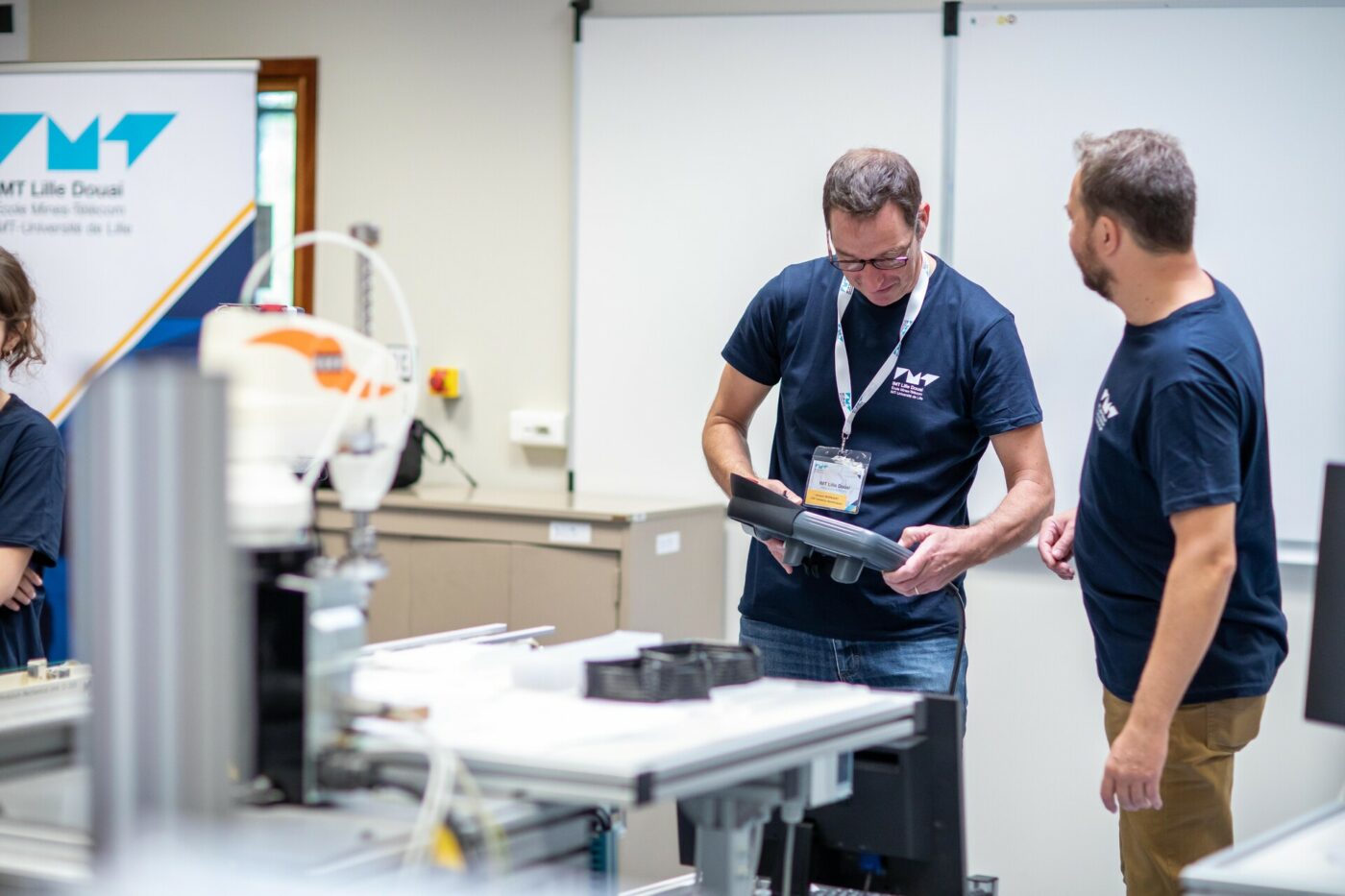 Become an engineer through continuous training
The engineering degree from IMT Nord Europe is available to you through continuous training leading to a degree. It is intended for senior French or foreign technicians holding a scientific or technical 2-year diploma and with at least 3 years of professional experience.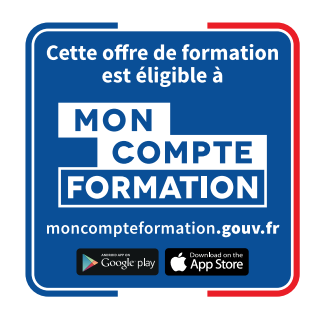 Curriculum
The training includes:
a preparatory cycle with a common core and teaching related to one of the areas of the school;
an engineering course of 2 academic semesters in Energy and Environment, Materials and Structures, Digital Sciences and Technologies orProcess for Industry and Services;
an end of studies project in a company for a period of 6 months.
Admission
The admissions tests take place over one day with:
 a mathematics oral exam;
 a scientific MCQ of your choice: mechanics, electricity, chemistry or IT;
 an English MCQ;
 an interview with the panel.
To help candidates prepare for the scientific tests, a self-study space is available here: https://fcdd.imt-lille-douai.fr/course/index.php?categoryid=61