Go. For a few months or a year. In Europe or the rest of the world. It's all about opening up to the world, understanding it better and taking your first steps in your international career. These are some of the many reasons why training at IMT Nord Europe includes the validation of a semester abroad, as an internship or an academic stay.
Institut Mines-Télécom is a member of the Alliance EULiSt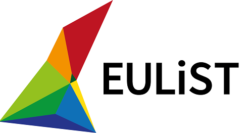 The alliance EULiST aims to manifest the European experience for all students.
We aspire to make our vision of a European University a reality through collaboration with our partners in the context of studies, research and administration. A strong partnership and tight networks ensure our future viability in international competition.
EULiST brings together ten university partners with complementing strengths in technical subjects, humanities and social sciences. It aims to develop new sustainable solutions to major social and ecological challenges. To achieve this goal, complementary educational opportunities as well as an inter-university campus will be developed in order to bring together teaching staff, students and researchers as well as to promote mobility.
International double degrees
IMT Nord Europe engineering students have the opportunity to spend their final year of studies in a foreign country, for a semester or an additional year. Then a dual or a second diploma are awarded both by IMT Nord Europe and the host university.
A double degree allows students to prepare two diplomas, for example, one from an engineering school and one from a partner university, such as an engineering school or a business school. A double degree is established under a partnership agreement between IMT Nord Europe and the partner university. This agreement sets out the number of places available, tuition fees and the conditions for obtaining the two degrees. The student can't be graduate of IMT Nord Europe without being also graduate of the host university.
In the framework of a second degree the two academic institutions deliver their own diploma independently.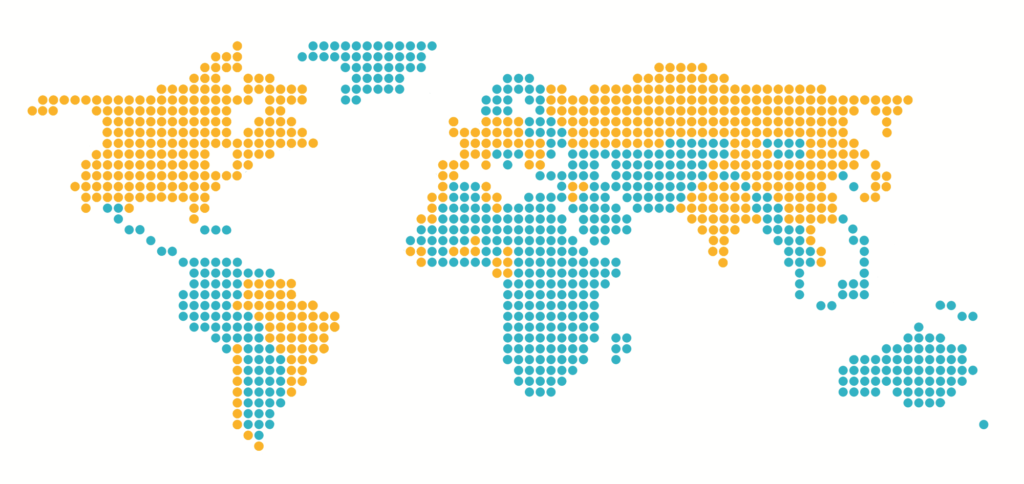 List of partner institutions of IMT Nord Europe
This semester of studies has been an excellent opportunity for me. The thing I loved the most was the opportunity it gave me to travel to a foreign country, discover its culture and learn in a different way. Classes were taught by professionals who were very attentive, and these were followed by practical lessons where we had to implement what we learned by creating projects. The school's sports complex has many facilities including tennis courts, swimming pool, gym, basketball courts, and more. So much is put in place to give international students the chance for travel and exchanges