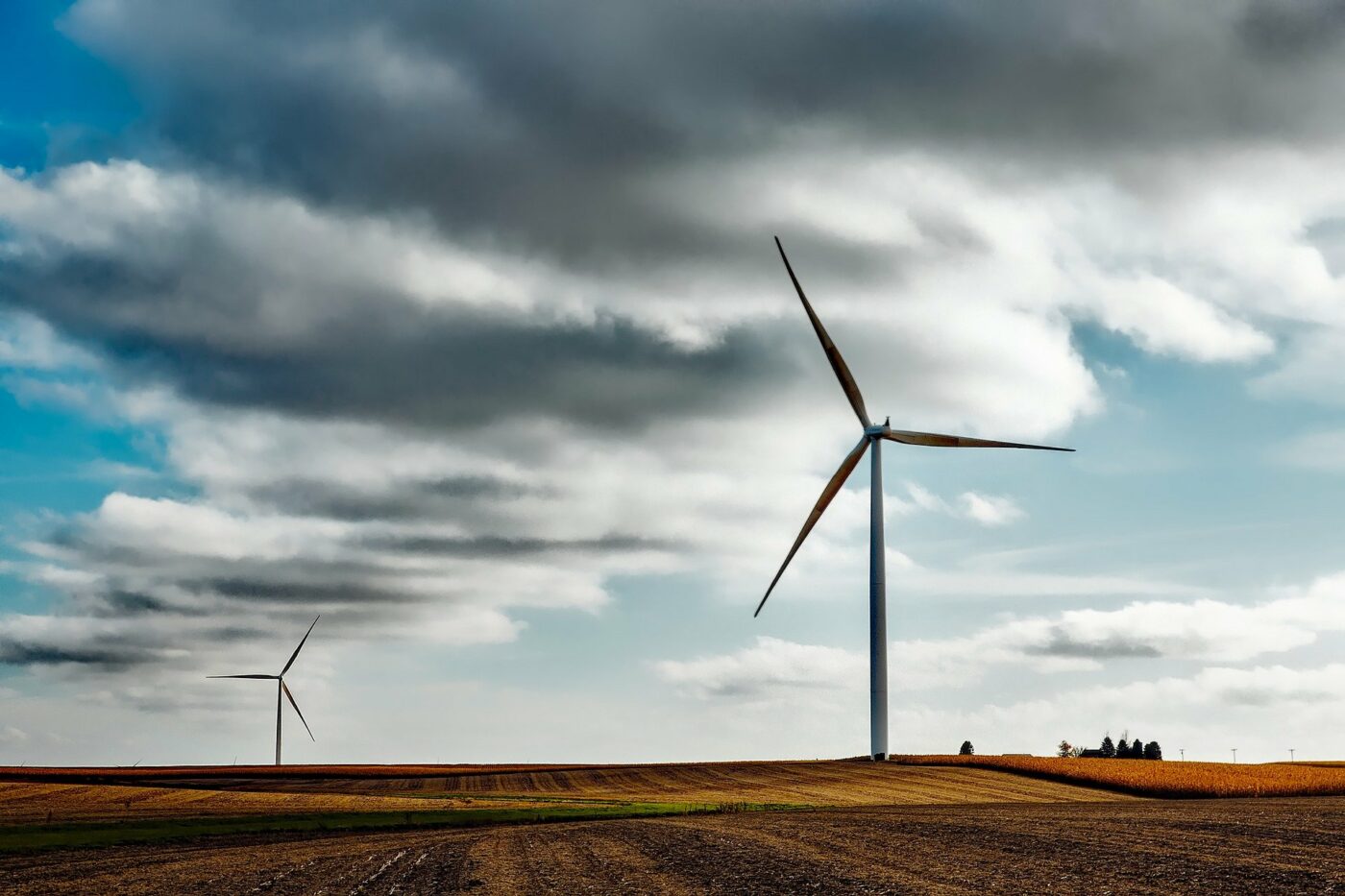 Semester in Energy and Environmental Process Engineering
IMT Nord Europe has developed a range of programs provided in English.
International students get the opportunity to study semesters totally taught in English.
Evaluations are conducted at the end of each period with dedicated exams or project defense or report.
Admissions
Requirements
To apply to this exchange semester, we require that you hold at least a Bachelor of Science or equivalent (B.Eng., Licence scientifique, etc.)
Besides, you need to have a B2 level in English. And you must provide a document attesting your English language knowledge (TOEIC, TOEFL, IELTS…)
Application Deadline
We advise that you start as early as possible, it may take time to gather all supporting documents necessary to your application.
The application deadline is June 15th, 2023 for next intake in Fall 2023.
Selection Procedure
Step 1: The Admission Team reviews your application documents together with the submitted application form. If your application is selected for further consideration, we will notify you by e-mail and give instructions on the next step to take.
Step 2: You will be interviewed by the International department and the programme coordinator (videoconference).
Step 3: Following the interview process, a feedback will be given to all students. If you are admitted to IMT Nord Europe, congratulations and welcome!
Syllabus
Head teacher
Serge Russeil