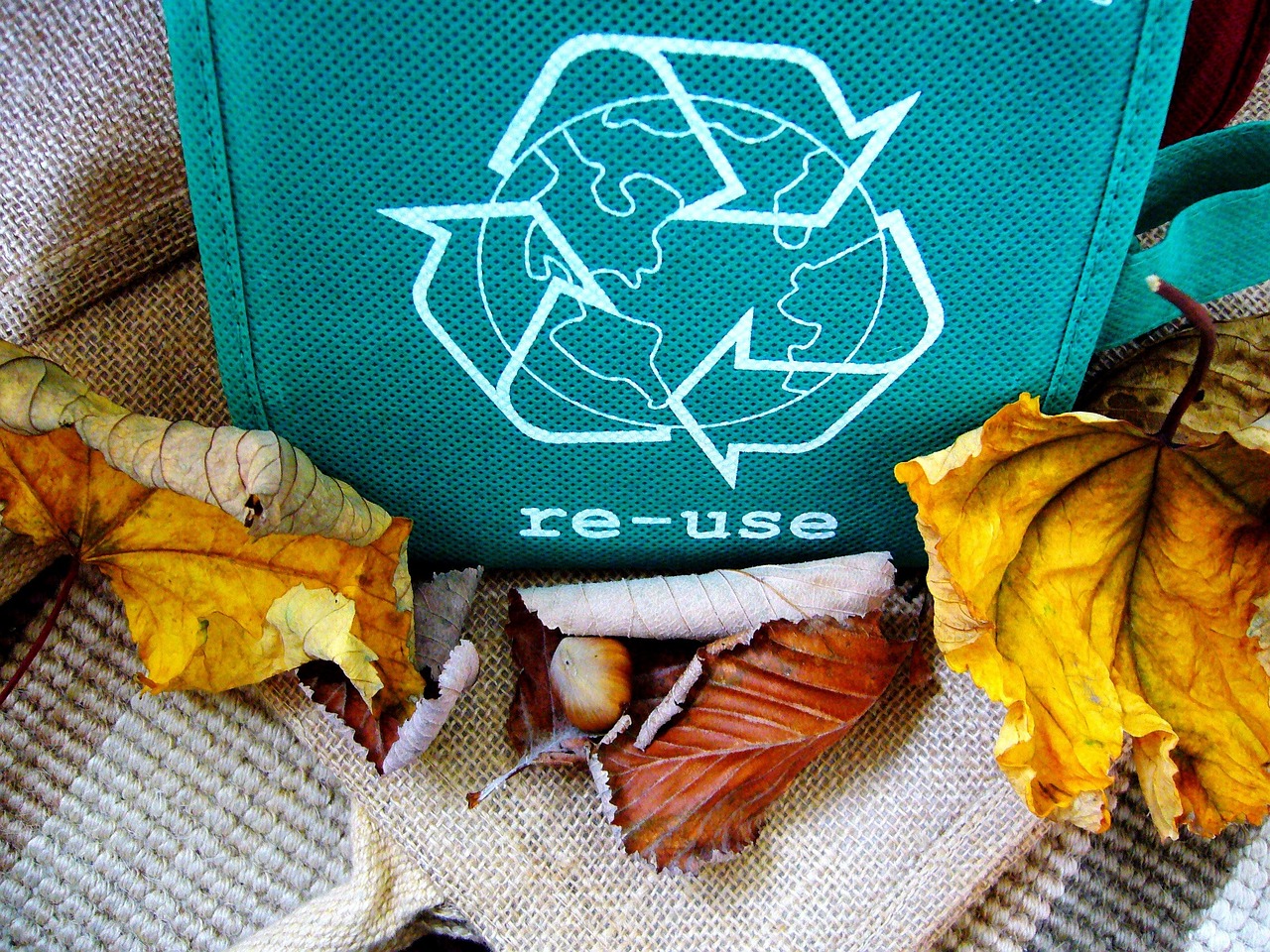 MS CIRCULAR ECONOMY ENGINEERING APPLIED TO SUSTAINABLE MATERIALS
Companies and organizations involved in the valorization of alternative materials have expressed their need for qualified staff specialized in the circular economy, recycling and valorization. They have formalized their skill requirements to address emerging issues in sustainable materials recycling and eco-design, particularly in the regulated context of the anti-waste law for a circular economy.
The aim is to offer high-level training to individuals/companies facing with circular economy challenges, to develop a circular economy sector approach, creating territorial or even national value, and finally to address sectors of activity and trades/skills in shortage, as specified by France Compétences.
The opportunities offered by the Post Master's program "Circular economy engineering applied to sustainable materials" correspond to these development priorities.
Objectives
The aim is to train specialist managers to master the tools and methods for managing and building projects around the circular economy and the valorization of secondary raw materials from the linear economy. Trained specialists will be able to lead projects in the fields of production and new technologies.
Jobs
Graduates of the Specialized Master's program in Circular Economy Engineering applied to sustainable materials take up positions in industries that manage waste or secondary raw materials.
In public services :
Sustainable development officer in a local authority
Project manager, territorial climate planner, carbon footprint officer, in a local authority
Life Cycle Assessment and Sustainable Construction Manager
In business / industry :
Eco-design project manager
Environmental project manager
Expert eco-design engineer
Sustainable development manager
In interprofessions, consular chambers or associations :
Environmental officer
Sustainable development and economic development officer
Industrial ecology coordinator
Territorial animation manager
Syllabus
The number of hours is 454 hours, including theoretical and practical training and an applied, personalized innovation project. Theoretical and practical courses are organized into 5 main Units of Value (UV)
Candidate
To be awarded a place on the training which takes place in Villeneuve d'Ascq, you must have:
an Engineering degree accredited by the CTI (5-year degree)
University degrees at Masters M2 level (5-year degree)
M1 (4-year) or Masters (4-year) level university degrees and three years of professional experience
Foreign degrees of equivalent level (5-year degree)
Prerequisites: computer and network knowledge
Registration fees vary depending on your status: €7,000 including tax for young graduates and job seekers, €12,500 including tax for professionals, to which an application fee of €60 is added.
This is a French-taught post-master program. To apply you must demonstrate at least a B2 level in French.
Download candidature file
Calendar
The training which lasts 12 months takes place from the beginning of September 2023 to February 2024 for the training part at the school, followed by 6 months of professional thesis between February and end of August 2024.
Contact
Director of the Specialised Masters
Mahfoud BENZERZOUR
Administrative contact person
masteres.specialises@imt-nord-europe.fr